Gwalior Cook's Fast Food & Bakery shop is an iconic restaurant in hear of Gwalior; Cook's Fast Food & Bakery delivers authentic food and bakery products which makes you tempting your figures, they have a branch in Lashkar at Near oout pul and at Patel Nagar; They have a large menu to choose,
as per shedulled
Available on request
Oot pul, Madhya Pradesh
Inclusions/Exclusions
What we'll give. What we won't
What is included in the tour
What is NOT included in the tour
Highlights
What makes this tour special
.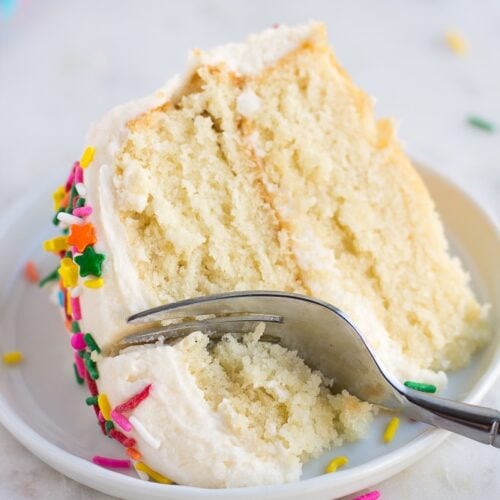 Go to cooks fast food Restaurant any branch Lashkar or city center.
Show your voucher at the counter before purchasing 
Take your food and enjoy 
Note: This voucher is splittable you can use till you spent the amount.
Pickup point
Directions...
Cooks bakery, Patankar Bazar, Phalka Bazar, Jayendraganj, Shinde Ki Chhawani, Gwalior, Madhya Pradesh, India
View on Map